Though it's fun and satisfying to raise and breed and feed a Mystic, perhaps you'd like one that can be a constant companion.
 Using the Mystify Wand, you can make your Mystic a "forever pet" – a pet that no longer eats, no longer breeds, and no longer risks starvation or running away! 
Pets can be "Mystified" at any time, at any age – but the effect is PERMANENT and cannot be reversed.
 
Your Mystified pet will still need to be assigned to a Home, though, and that Home will need at least one nibble of food left on its Magika Berry Vine. (Mystics have an instinctual fear of bare Magika Berry Vines on their Home! Even though they'll never eat from that vine again, it comforts them to see the food there.)
 
To Mystify your pet, first get the Mystify Wand from the vendor in the mainstore. The wand itself is free! Each use, however, will cost 299 Magika.
 
Find the Mystify Wand in your inventory, then Wear it.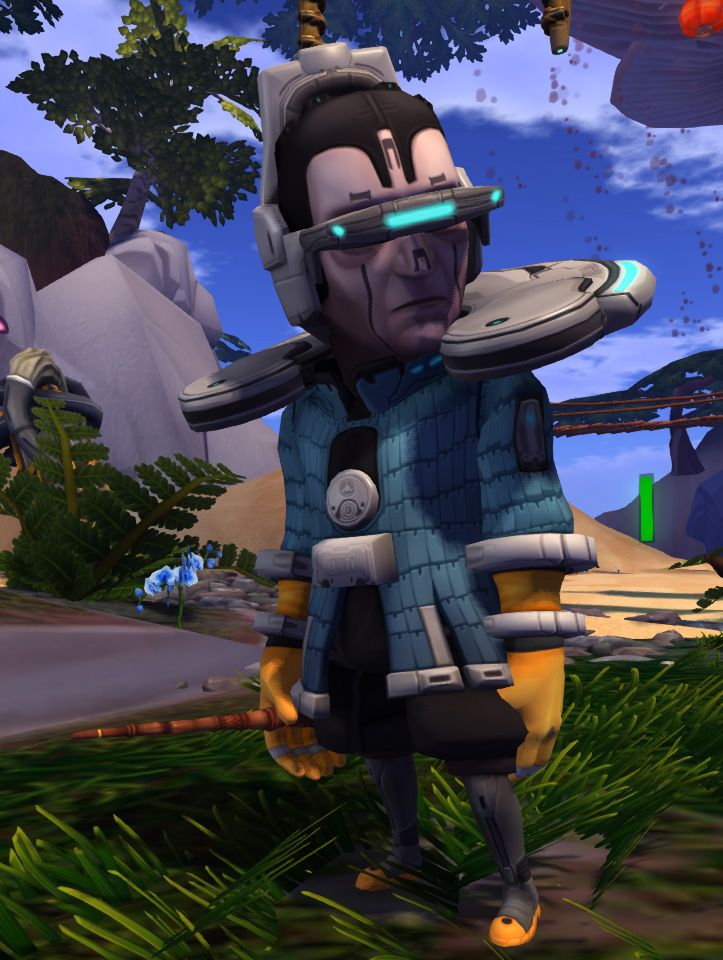 Now, Target the Mystic you want to make into a "forever pet." A dialog box will pop up, asking you to confirm that you want to Mystify the pet – and to confirm that you want to pay the 299 Magika.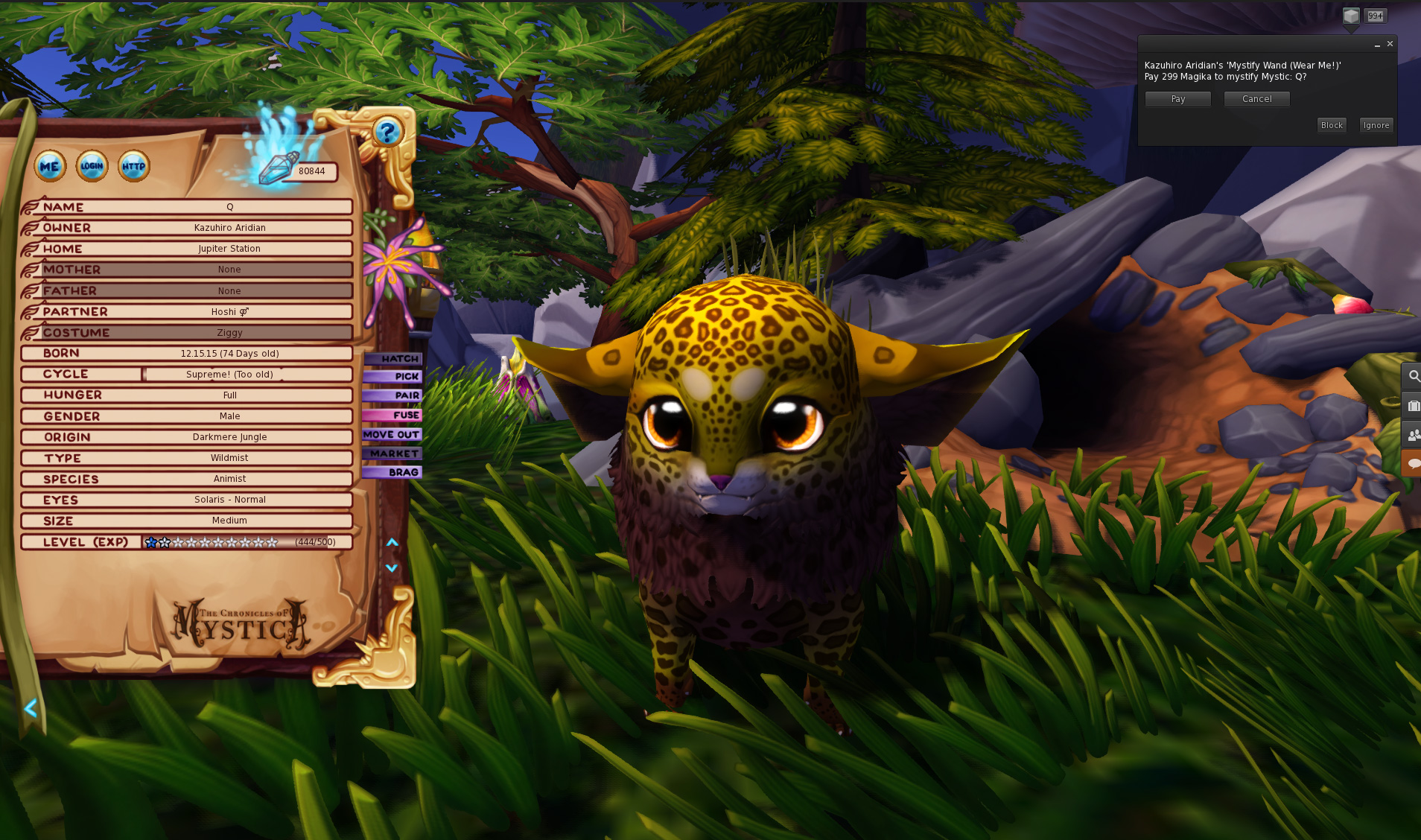 When you accept, the spell is cast, the targeted Pet is Mystified, and it will never starve or run away again!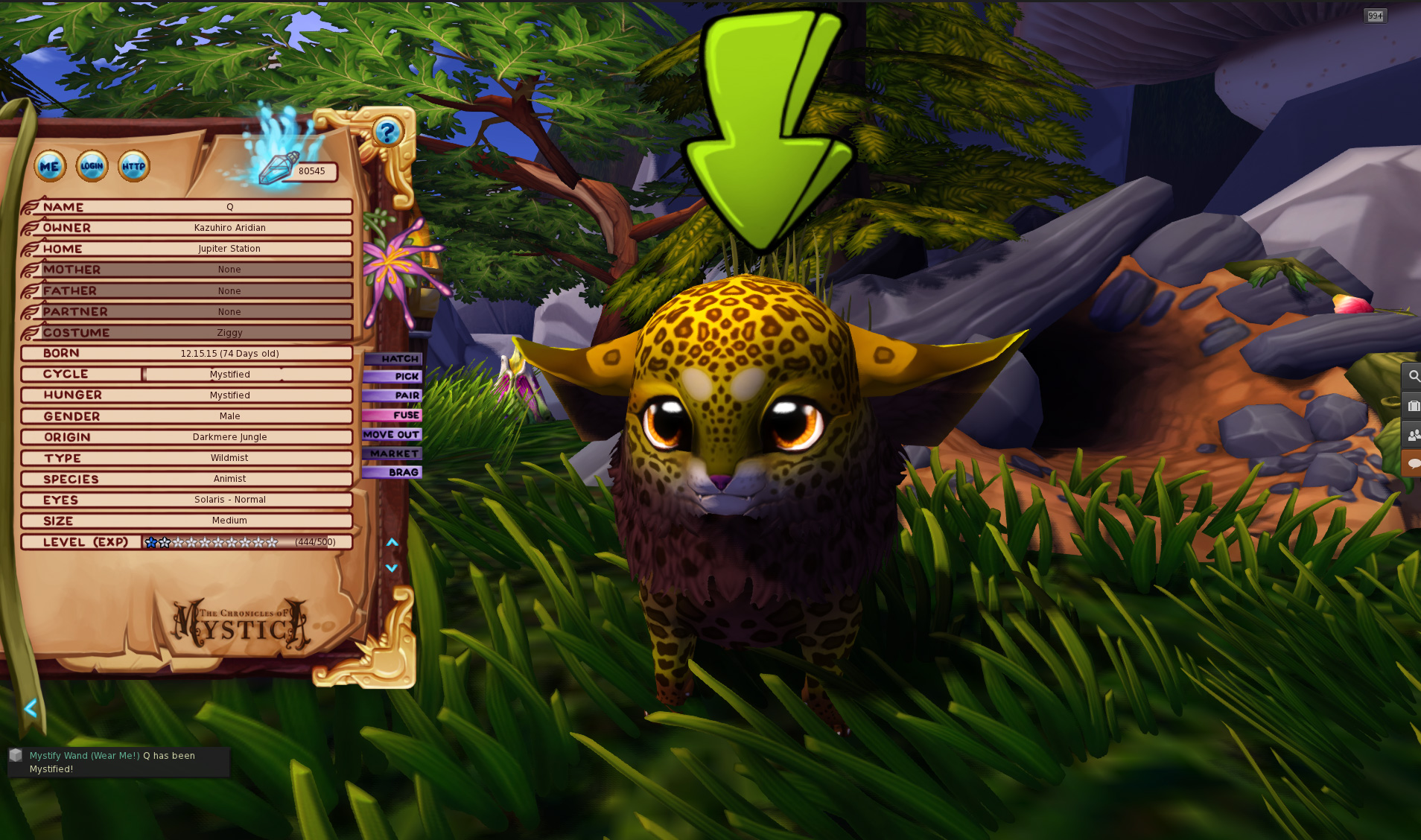 Your Mystified Mystic can never breed, but it can still Fuse with a non-Mystified Mystics — though it can only be a Giver, not a Receiver. 
We hope that the Mystify Wand will help you and your Mystic enjoy carefree and casual companionship.