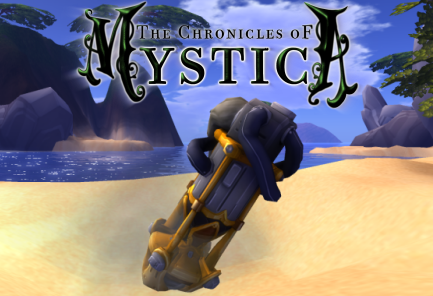 It is an incredible honor to award members of our community who took up the challenge to capture a character or scene from the Chronicles Of Mystica lore, and the skill and talent is absolutely astounding. The winners are as follows:
In Third Place, winning a Chronicles of Mystic Duo package is:
"Meeting Fe'Lora at the Well" – By Lizzy Swordthain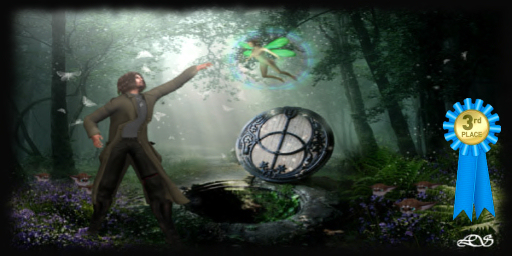 In Second Place, winning a Medium Mystic Starter Package is:
"Don't Forget Tobee" – By K9 Ghost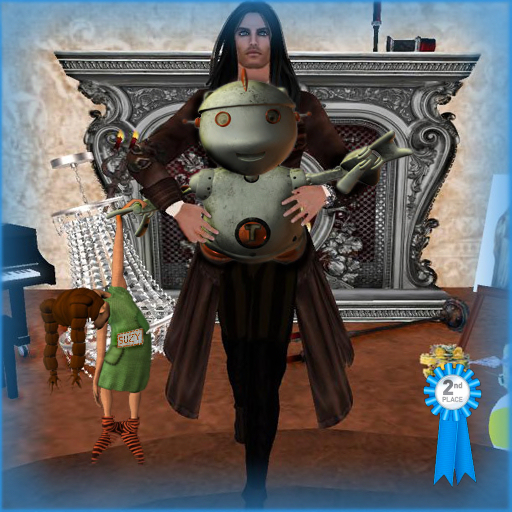 FINALLY! In First place, we are proud to present the winner of the Chronicles of Mystica Family Package:
"Shhhhhh…" – By Just1sarah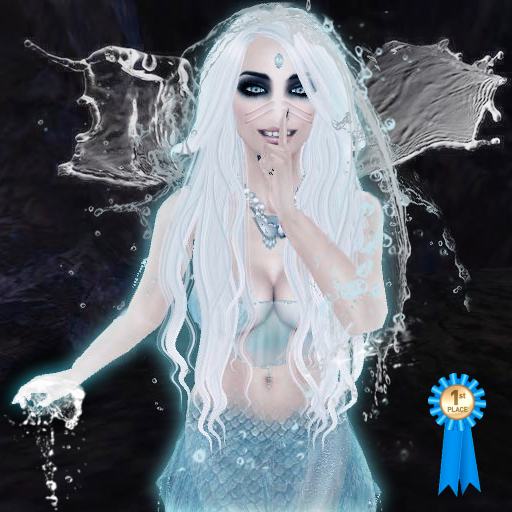 To thank you all for taking the time to show us your work, as a courtesy we are gifting the rest of the entries L$ 100 each to show our appreciation and admiration of your art.
See you next contest!