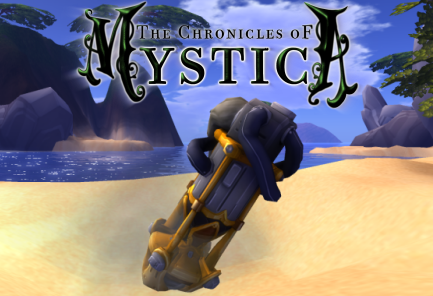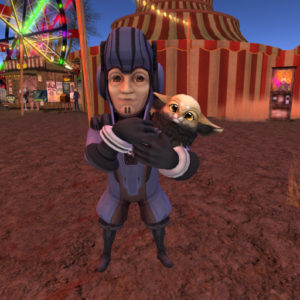 We want to see! If you fancy winning yourself a bountiful batch of Magika Berries, simply take a photo of yourself out and about with your favorite Mystic tagging along! Whether you're lounging on a beachside sim with your SL Family, or busy shopping in your favorite hair salon; Jaunting through a scary gothic castle or dancing the night away at your favorite club, we want you to capture your moments with your Mystic!
First place winner will receive a credit of 2,000 Magika.
Second Place will receive 1,000 Magika
Third place will receive 500 Magika
Make sure to get your Camera out and send your entry to TourGuideFlipsy Resident!
Here are the official Rules:
1. All photos must contain only G-rated content. No nudity or scenes depicting themes of a graphic adult or violent nature.
2. All photos must clearly contain at least 1 (One) Mystic. Mystic can be held, attached or positioned appropriately.
3. All photos must be at least 512×512 resolution.
4. All photos must be titled with the Submitting Avatar's name and the Mystics name.
5. 1 (One) entry per Avatar. Duplicate entries will be discarded and only first submission considered.
6. Photoshop and other image altering software is permitted as long as resolution is maintained.
7. Mystica LLC. reserves the right to publicly display all images submitted. By submitting an entry you grant us full license you publish the material virtually, both in Second Life and on our website.
8. All Entries must be submitted by July 15th at Midnight SLT. Entries received after that date will be ineligible.
9. Not responsible for lost or misdirected entries.