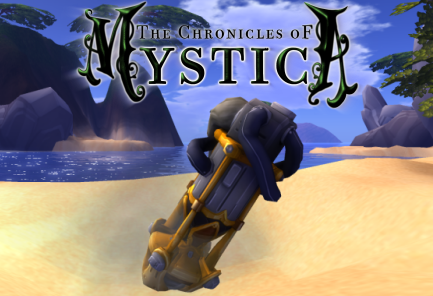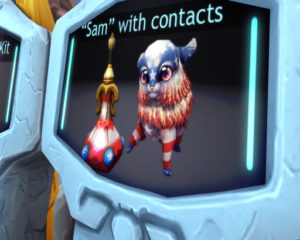 Stars and Stripes mark Independence Day for our American Adventurers, and for the next week, you can purchase the exclusive "Sam" costume in any of 3 different varieties. Read the text on the Vendor image before purchasing to ensure you get the one you want!
—The full costume (Sam, with special eyes)
—The costume (Without the special eyes)
—Or, just the socks (The body will not be painted, just the legs)
Happy Birthday, America!