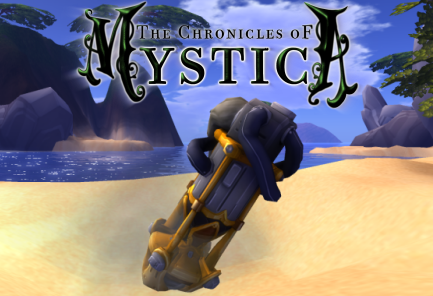 … Amethystia! That's right, a new Mystic has been discovered, and if it was you, congratulations! Make sure you check out the Seasonal Breeding Chart to view the progress, as new discoveries appear there! You've come so far, Adventurers, but still a long way to go!
While you're toiling away, rooting out new discoveries, rest assured that there's a lot of work going on behind the scenes too! Thank you for all the great feedback regarding the last update. It was a pretty epic update, and so much work went into it's conception and delivery. We've got lots of goals we're hurdling toward, and I know you're anxious! I am too! But, until the grumps as the Magic Academy give me the go-ahead to spill it, for now, mums the word! However, keep a close eye here!
See you soon, Adventurers!