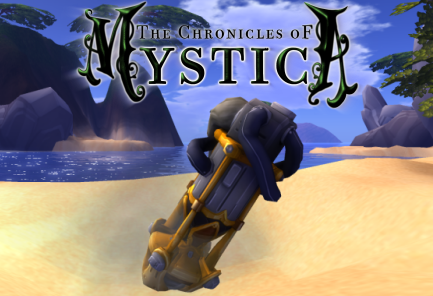 Here it is, Adventurers! The first Magic spell you'll learn on a long road ahead! "MYSTIFY!" Will transition any Mystic into a forever pet that will not need to eat and will not breed!
To get started, go collect your Free Mystical Magic Wand from the store. It's the only one you'll need. You can use this wand over and over, but it requires a Magika charge for each use! To change a Mystic into a pet, the Wand requires a charge of 299 Magika.
Use of a Mystical Magic Wand is simple! Attach the wand, select a Mystic and you will receive a dialog allowing you to charge your wand (Cost of 299 Magika) or Cancel the process.
Enjoy your new pets!