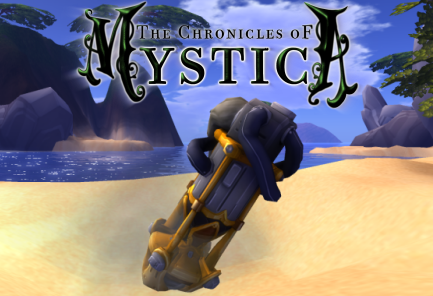 We had a wonderful turnout for our Mystic & Me contest, and thanks to the community helping with their votes, we have our winners!
In First Place for 2,000 Magika
Script Hyun & Mystica1507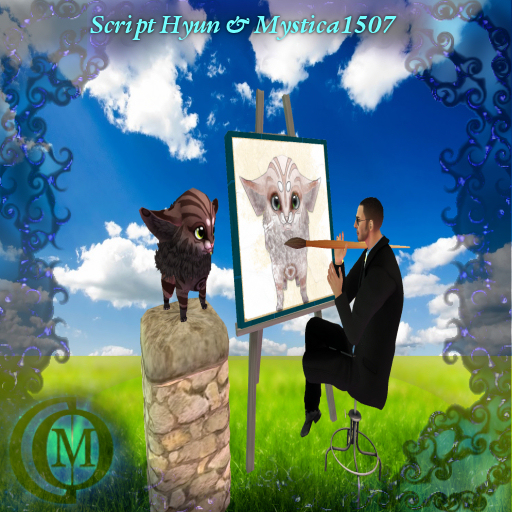 In Second Place for 1,000 Magika
Aurora & WildheartSum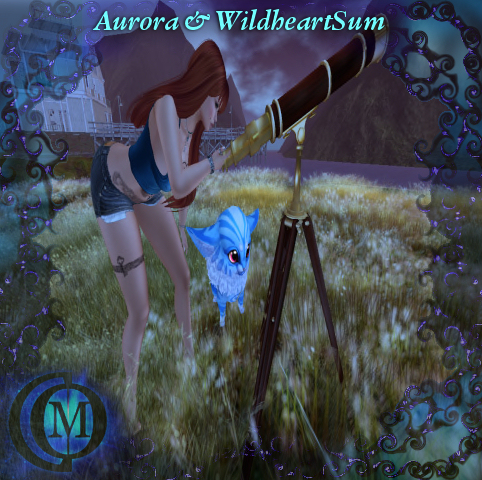 In Third Place for 500 Magika
Nola, Hazel & The Mystic Family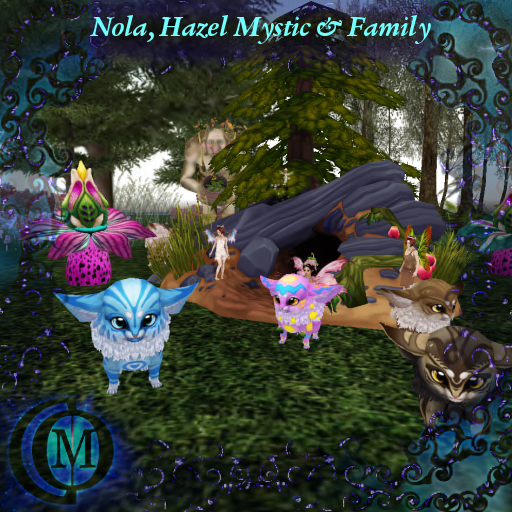 We'd like to thank everyone who participated in our contest. As a special thanks for your time and effort, we're crediting each participant with 50 Magika! We're very proud of our talented community!
Have a wonderful Weekend!
See you very soon with some EXCITING news!